Moving your furniture around can be a challenging task. That's why it's always advisable to employ the services of a professional removalist. But sometimes these services could end up costing you a little more than your budget. So how can one avoid extra fees when booking furniture removals? All Purpose Removals has the answer.
As with certain services, removalists can sometimes include hidden charges. Understanding these charges will help you budget your removalist services more accurately. 
Inconvenient location charges
If you're moving furniture to a high-rise building or an apartment complex, it's best to check with your removalists whether there's an extra charge involved. Moving your equipment across floors may be considered as an added cost as it takes more time and energy on the movers.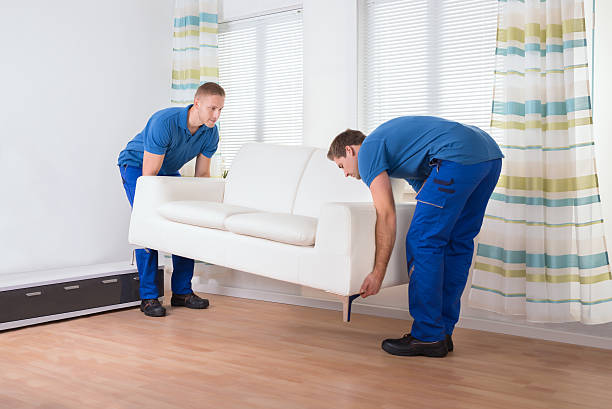 Long carry charge
This is where movers charge you for having to carry furniture for a long distance. Typically furniture removal services account for a set distance that the furniture will be carried. Anything extra might be charged.
Heavy items charge
Do you have any heavy items that require special handling? Check with your removalist whether there's an added cost involved with transporting these heavy items. Usually, these would include an extra charge, particularly where you would need separate protection for them.
Do your homework thoroughly
All in all, it's important to do your due diligence before engaging with any furniture mover's services. One effective way to tackle this is by requesting a quote along with information on any applicable extra fees.
Whether you're looking for Brisbane removalists, Gold Coast removalists or simply looking to move houses to regional Queensland, All Purpose Removals is the specialist furniture mover you can count on. We're upfront and transparent about all our costs. Call us on 1300 139 595 or reach us via our contact page today to book with us.