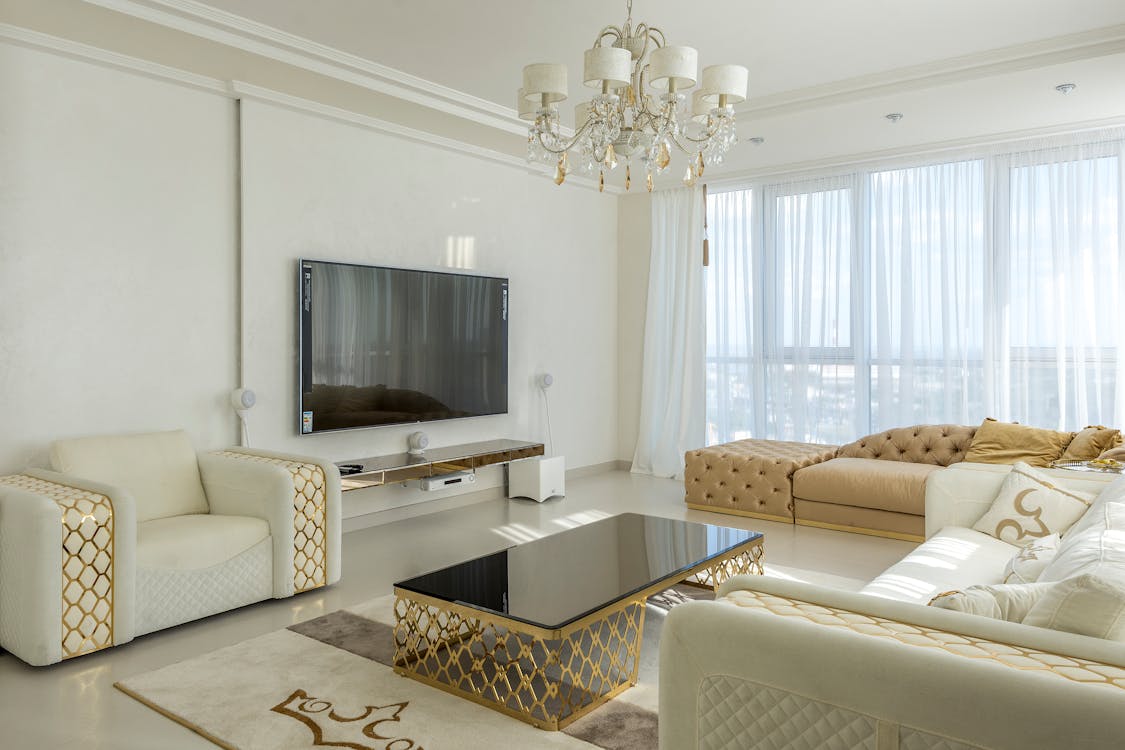 When it's time to move, it's important that you know how to find the right local removalists who can help you look after your furniture!
Working with skilled and experienced furniture removalists can take the stress out of moving house. You'll be able to trust that your belongings are in safe hands!
Are you planning your next move? Here's what you should keep in mind if you want to keep your expensive furniture safe.
Why is it important to move your expensive furniture safely?
Good furniture isn't cheap! When moving, it's important that you enlist the help of professional furniture removalists to keep your furniture safe.
Skilled local removalists are well equipped to look after even the heaviest, priciest furniture pieces. A good local removalist will use industry techniques to prevent damage to your items.
How local removalists can help you move your furniture safely
There are many things a local removalist can do to keep your furniture in good condition while moving.
Securing your furniture
Furniture removal specialists will secure heavy furniture in the back of an equipped truck before driving away. This prevents knocks and bumps that could damage expensive items.
Packing up your furniture
Some local removalists can help with furniture packing. Experienced professionals use tried and tested techniques to cushion furniture and reduce the risk of damage.
Loading up the truck
When loading furniture onto the truck, a skilled furniture removalist will take extra care to move slowly and carefully. They will load the furniture strategically so that pieces are not prone to falling or colliding with each other.
Transporting your furniture
Local removalists will transport your furniture with care, reducing the risk of damage occurring in transit. A skilled mover will drive carefully and check furniture regularly if needed.
Unloading your furniture
When your furniture arrives at your destination, furniture removalists will unload each piece with care and take it into your new home. Experienced professionals know how to do this without damaging your furniture along the way.
Unpacking your furniture
Finally, your local removalist may help you unpack your furniture. You can do this carefully so that items do not become damaged, and you can check for any damage that may have occurred during the move.
How can you ensure that your furniture will arrive safely at your new home?
The best way to ensure that furniture arrives safely at your new home is to carefully select the furniture removal company you work with. Choosing wisely can help you ensure that you work with the best professionals.
Some Final Tips
When it's time to move house, plan ahead for a successful move, packing your furniture carefully and securely.
Do your research and work with professional local removalists you know you can trust to look after your property.
Finally, get your furniture insured. This way, if damage does occur, you'll be covered to get it fixed.
Looking for great local removalists in Brisbane? Contact the professional team at All Purpose Removals and Storage today!