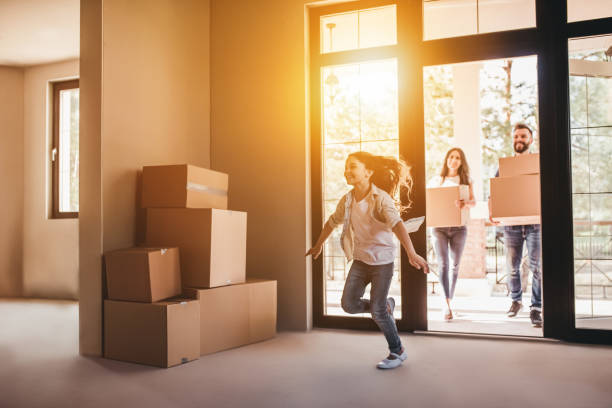 Relocating to another suburb can be a stressful experience, but it's even more overwhelming when you need to move across borders. However, a long-distance relocation doesn't need to be difficult: just like anything in life, you just need to be prepared.
Here, we list three tips for a hassle-free interstate relocation. While the whole procedure may seem like a challenging task, there are a few things you can do to ensure it goes as smoothly as possible. Read on to find out more.
Make a list
Preparation is key. Making a comprehensive list is important when you're looking to move. The list should ideally cover everything from what you need to pack and what you need to leave behind. This ensures that you won't miss anything important throughout the moving process.
Hire reliable removalists
Hiring the right removalists is an important part of every move. It's not just about a cheap price or quick delivery: it's also about the quality of service. Check with multiple service providers and compare quotes with each interstate removalist.
Packing everything you need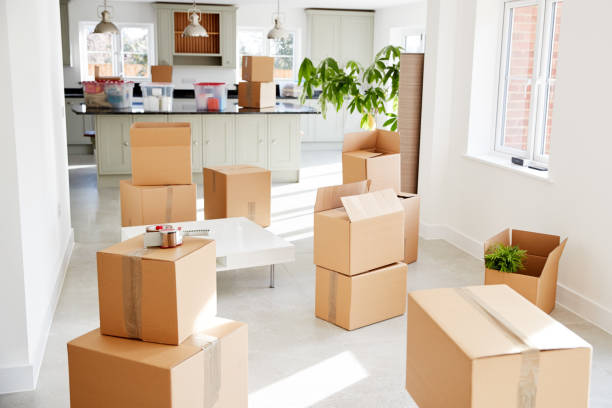 For many, moving to a new location, particularly interstate moving, is a new start. This is an opportunity to declutter and get rid of everything you've been hoarding all this time.
Additionally, you should take special care to ensure all your fragile belongings are packed and tucked in safely. The last thing you want is to have your possessions broken halfway through the journey.
Trusted Queensland removalists
For truly hassle-free interstate moving services, reach out to us at All Purpose Removals. We've served Australians for decades in a number of services including specialising in moving to Sydney and other states. Call us on 1300 139 595 or reach us via our contact page today.