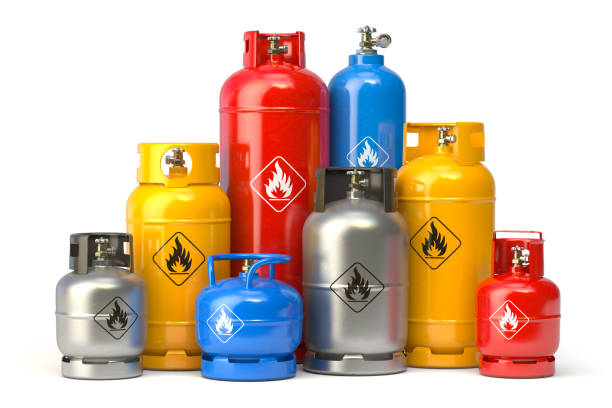 There's stuff everywhere and you're just wishing you knew where to start. Ain't moving fun? With the right removalist on your team and a detailed moving items checklist in your hands, you're well on your way to making an exciting new start. 
Why do you need to sort items when moving house?
You may think it will be more efficient to sort and declutter your household items when you're at the unpacking stage, however, that day might not ever come. How many times have you heard your friends or family tell you that they still have unopened boxes from their move months ago? 
Ideally, have all your items sorted and organised well before your moving date. This not only saves you money as removalists typically quote on the size of the moving truck required but on moving day, the removalist team can more effectively pack the truck and manoeuvre in and around your items as they will be able to see exactly what is included.
What items can removalists include when you move?
Whether you are moving items interstate or looking for a moving company in Brisbane, your chosen mover can help relocate almost everything with ease. Clothing, indoor and outdoor furniture, electricals, prints and all of your favourite knick-knacks.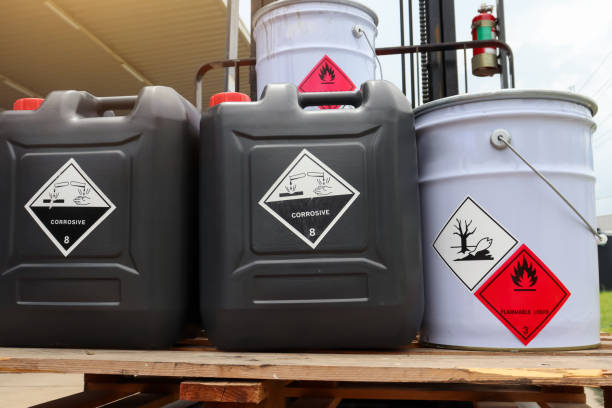 What items cannot be moved by removalists?
Whilst the list of items a removalist can assist with is extensive, it is important you are aware of what a moving company will not touch. Typically this includes hazardous materials including but not limited to:
Flammable items
Explosives
Corrosive chemicals
Hazardous materials
Perishable items
Live animals/pets
What can you leave behind when you move house?
The only personal items you should consider leaving behind when you move house are items you've discarded in a well-overdue declutter. Other than that, handy items including leftover house paint, owner's manuals, curtains and fixtures and fittings which form part of your contract of sale must remain in your home.
Do movers require everything in boxes?
It is common to use moving boxes to pack our prized possessions. There are plenty of alternate options including using suitcases with wheels and plastic storage hampers. Remember, not everything needs to be in a box. Removalists will always have plenty of protective blankets to use for large, heavy or bulkier items including your washing machine and dryer, fridge, cabinets and other furniture. Leave these up to the removalist experts.
What to look out for when using a moving company
If you are looking for an affordable mover in Brisbane that will not only safely transport your items affordably but also assist with packing and unpacking plus provide temporary and long-term storage should that be required, contact All Purpose Removals and Storage. 
Relieve yourself of one extra concern on moving day and leverage off a team that can provide the necessary boxes and packing materials and guide you on the big day. Armed with a checklist and a reliable moving company, the transition to your new home will be as seamless as possible.