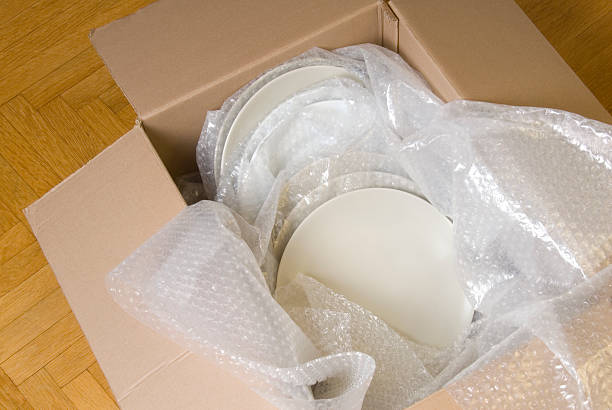 Choosing a removalist company with known experience in transporting fragile items is the first consideration on your local, regional, or interstate move. It is best if the local removalist company offers a complete moving service which includes packing, storing, and transporting your items. It can also be advantageous if they already have all the moving supplies you will need for your fragile valuables such as boxes, bubble wraps, packing tapes, and markers.
What to do before your move
Before you schedule your move, you have to make sure that you have:
Completed the inventory of items you intend to bring to your new house or office
Sorted other items to leave, donate or throw
Labelled all light, fragile, and heavy items accordingly
Secured the same items in a box and sealed them with packing tape
Booked for a local removalist to transport all of your items
Packing fragile items
Fragile items can be anything that can break easily during transport. They can be anything from mirrors, mugs, gadgets, machinery, or luxury furniture items such as lampshades, glass tables, etc.
Packing small to medium fragile items can be something you can do. These can be items such as plates, saucers, mugs, small mirrors, laptops, jars, collectible toys, and porcelain decors. Wrap them per piece with newspapers and then, with bubble wraps.
Large fragile items such as pianos, bedside mirrors, home appliances, and vases should be left in the care of a local removal company as they are the best people to pack, carry, and move these items.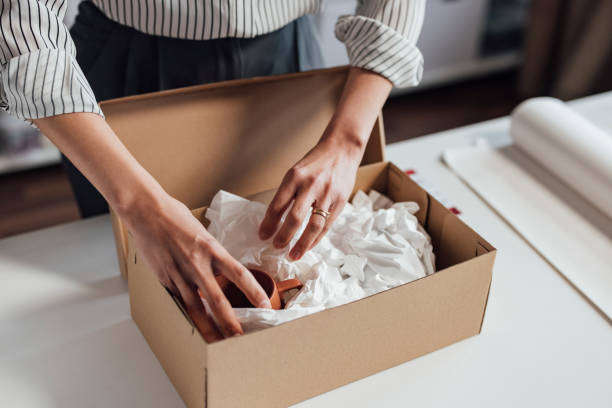 Transporting fragile items
Before transporting fragile items on the day of your move, make sure that you have:
Secured insurance for any item of high value
Sorted all boxes containing small to medium fragile items
Segregated large fragile items
Used packing materials that can avoid breaking or provide extra cushioning such as newspapers, bubble wraps, foams, cardboard dividers, etc.
Just placed enough items in designated boxes without having to overload them
Labelled them with a marker or "FRAGILE" tape
Complied with the right moving boxes or supplies to use
Scheduled your move in advance
Tips for unloading fragile items
Once your items get to your new home or office, it's time to unload them. When unloading fragile items make sure that you:
Leave the large items to the local removalists to carry
Carry small to medium fragile boxes one at a time
Have a trolley or cart when unloading multiple fragile boxes
Check each item for any damages after unpacking them
Assign a dedicated home or office area for all fragile items where you can unpack them
In a nutshell
It is a must to take care of your fragile items during a local, regional, or interstate move because they can spell a lucrative value, their shattered pieces can cause injury, and they also have some sentimental value to you. Transporting fragile items to your new office or home is tedious if you are the only one to do it. Hiring a local removalist can lessen your stress and to-dos during the move as they can do the packing, sorting, storing, and moving of all your fragile items.
All Purpose Removals is a removalist company offering house and office removals within Brisbane, Gold Coast, regional Queensland, Sydney, and other territories. They can also take care of your packing supplies, pack your items, and store them short term or long term. To book their services, you may call 1300 139 595 or 07 3386 4000 or email internalsales@allpurpose.com.au. You may also enquire about their pricing via https://allpurposeremovals.com.au/free-moving-quote/.