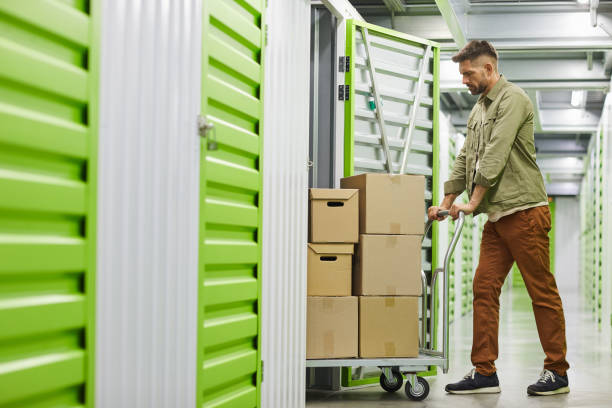 There are lots of factors to take into account when it comes to commercial storage solutions. It's crucial that you pick the right one for your business, especially if you're looking for a long-term storage option. Here's what you need to know. 
What is the time frame?
Long term storage implies storage requirements extending across a span of years. Each service provider may offer a different time frame based on the offering. Understanding each of these will help you find a removalist that caters to your specific needs.
Is it secure?
Security is of the essence, particularly when it concerns long term documents storage. Any reliable long term storage supplier should be able to keep all your essentials safe and secure regardless of the circumstances.
Quality of service
A lot of this comes down to experience and the expertise on offer. How long has the business been in operation? What are the types of moving services available? Are there enough skilled technicians to overlook maintenance?
Top long term storage provider in Brisbane
Still trying to figure out the right long term storage provider for you? Reach out to us at All Purpose Removals. We've served Australians for decades in a number of services including long term storage and commercial storage solutions. Call us on 1300 139 595 or reach us via our contact page today.