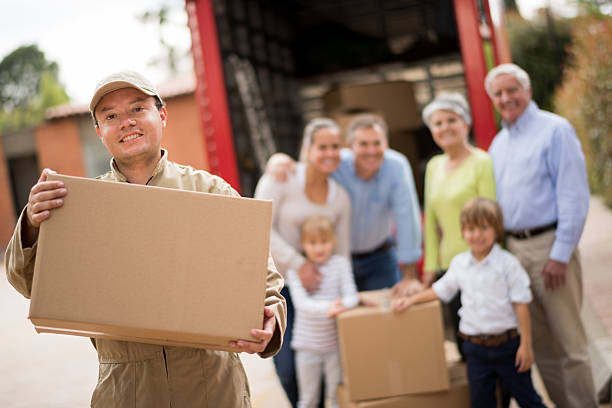 Be it moving houses or any office relocations, removalist services are essential. But what keeps the best removalists apart from the other average local removalists in Brisbane? Keep reading as we answer this question.
Fast and efficient at affordable prices
The best removalists come with years of experience complemented by highly trained staff. So whether you're moving houses to regional Queensland or completing an office relocation, the right removalist will offer a swift, hassle-free service with affordable prices that match the level of service well.
High customer satisfaction
Employing the best removalists in Brisbane means you're employing the services of a company with a high reputation and history. Customers that utilise such services tend to experience a higher satisfaction rate than that of other removalists. In other words, you have fewer things to worry about in the hands of an experienced professional.
Offers an end to end solution
The best removalist provides more than just moving services. It extends to offering customers with packing services that essentially helps streamline the whole packing and removals process.
Other forms of value-adding services would include commercial storage solutions, which is an important requirement for businesses of varying sizes.
Get in touch with the experts
Still wondering what the best local removalist in Brisbane can do for you? Talk to us at All Purpose Removals. We've served Australians for decades in the industry. Our services range from removal services in Brisbane and Gold Coast to moving houses to regional Queensland. Call us on 1300 139 595 or reach us via our contact page today.