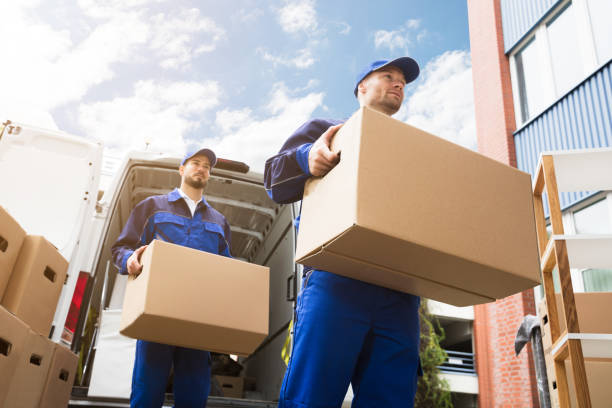 Commercial storage solutions are an essential part of every business, be it an office relocation or a secure space to store all your valuable items. Of course, each business storage requirement calls for different solutions. At All Purpose Removals, we offer a range of solutions for our Brisbane clients, including short term storage and long term storage.
But which one is right for your business? Here are a few things to consider when deciding how to choose the right commercial storage solution.
Short term storage
This is where businesses opt for a storage solution to keep all their essentials safe for a temporary period. This could be for a few weeks, months or more. An ideal short term storage option would offer flexible time frames to ensure that businesses aren't locked in for long-term contracts, thus potentially providing clients with the best rates possible for a temporary storage requirement.
For more details, check out our short term storage solutions.
Long term storage
Sometimes you need to store all your documents and other critical items indefinitely. This is where the long term storage option comes in handy. This type of storage usually spans across years. When choosing a long term business storage solution, make sure that these particular storage units are capable of keeping your valuable safe in the best possible condition. 
Check out our long term storage option to get a better understanding of what that means.
Business storage
At times, corporate storage requirements extend beyond an organisation's capacity. This can range from having too many documents to storerooms running out of space. Business storage solutions can take the form of either short term or long term, depending on the nature of storage specifications. 
Could our business storage solutions in Brisbane be the perfect fit for your needs? Visit our business storage page for more information.
Let the experts help
Still got questions? Feel free to get in touch with our team today. Call us on 1300 139 595 or reach us via our contact page.